Ssssh review was updated on August 24, 2022, by Dark Angel Reviews.
Introduction
Today's site review is an erotica porn site for the ladies. I'm not discriminating against guys that happen to get off to romantic porn, but it's obvious that Sssh was created with the woman viewer in mind.
The site knows what ignites a woman's desire for lustful and intelligent erotica. There's hardcore porn, but there are also "how-to" sex articles, erotic stories, video tutorials, a diverse library of nude photos (men and women), and original HD movies.
Impression
Erotica porn for women isn't easy to come across, at least high-quality content that will keep members renewing for more than a month or two. Well, I'm glad to say that Sssh.com is the real thing. It was even featured on ABC Nightline and has won numerous awards for "Best Romantic Porn".
This site has a lot to cover, so let's start with getting around the free tour. The site trailer promises sexy and intelligent original content intricately woven into the feminine psyche.
They also offer a real online community for women wanting to express their sexuality and live out their wildest fantasies with the men and women of their dreams.
Sssh.com is different from your typical porn paysite, and there's much more focus on written content, including articles written by men or women. These involve fantasies, sexual experiences, and honest sex advice you won't find in most magazines.
The Erotica Porn For Women
The easiest way for me to give this site a proper review is to go through each section of the site individually.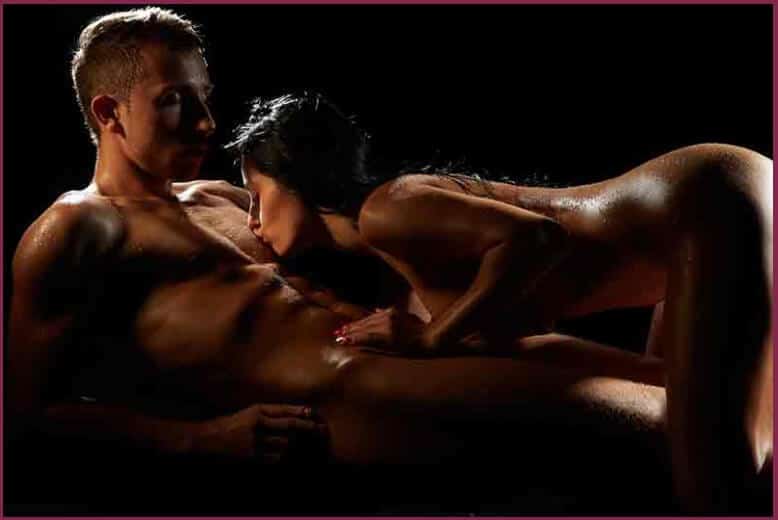 ORIGINAL HD MOVIES – If you're tired of cheap and trashy porn, you'll love the 170+ exclusive scenes of hot couples in passionate sex. All the movies were created and directed by women who know exactly what women want. The film can be viewed online and offer great-quality videos. Instead of just focusing on the man's cock, the camerawork provides a more creative and artistic approach, focusing on the pleasure and psychology of a steamy hot sex scene.
EROTIC PHOTO GALLERIES – The 85+ picture sets offer high-res erotica of the most beautiful women and handsome studs. Real men, couples, and sex make the photo sections unique to almost every other site. Different sections focus on different categories, such as straight sex, lesbian sex, masturbation, and kinky fetishes.
REAL HOW-TO GUIDES – Anne Seman is a no-BS sex therapist who is both brilliant and imaginative. She leaves nothing to the imagination as she walks you through brutal "how-to" guides for pleasing your man or woman. These guides are available in a multitude of articles and video demonstrations.
SSSH TV – Delve into a diverse library of original programming, including erotic soap operas and the funnier side of human sexuality.
Membership Price
Not only does the site offer unique HD-quality video and high-res photography, but it's very reasonably priced too. Maybe that's why members tend to stick around to the site for long periods.
Listed below are the membership prices:
2 days for $4.95
30 days for $19.95
90 days for $54.95 (Save $4.90)
365 days for $99.95 (Save $139.45 – ONLY $8.33/month)
Conclusion
Simply put, Sssh is a fantastic erotica porn for women website that will arouse you in new and creative ways if you're looking for a porn site to share with your girlfriend or boyfriend. Or if you prefer intelligent porn offering more than just wham-bam-thank-you-ma'am porn. Then I don't imagine you'll find a better site anywhere than this one.
Recommended Reading For You